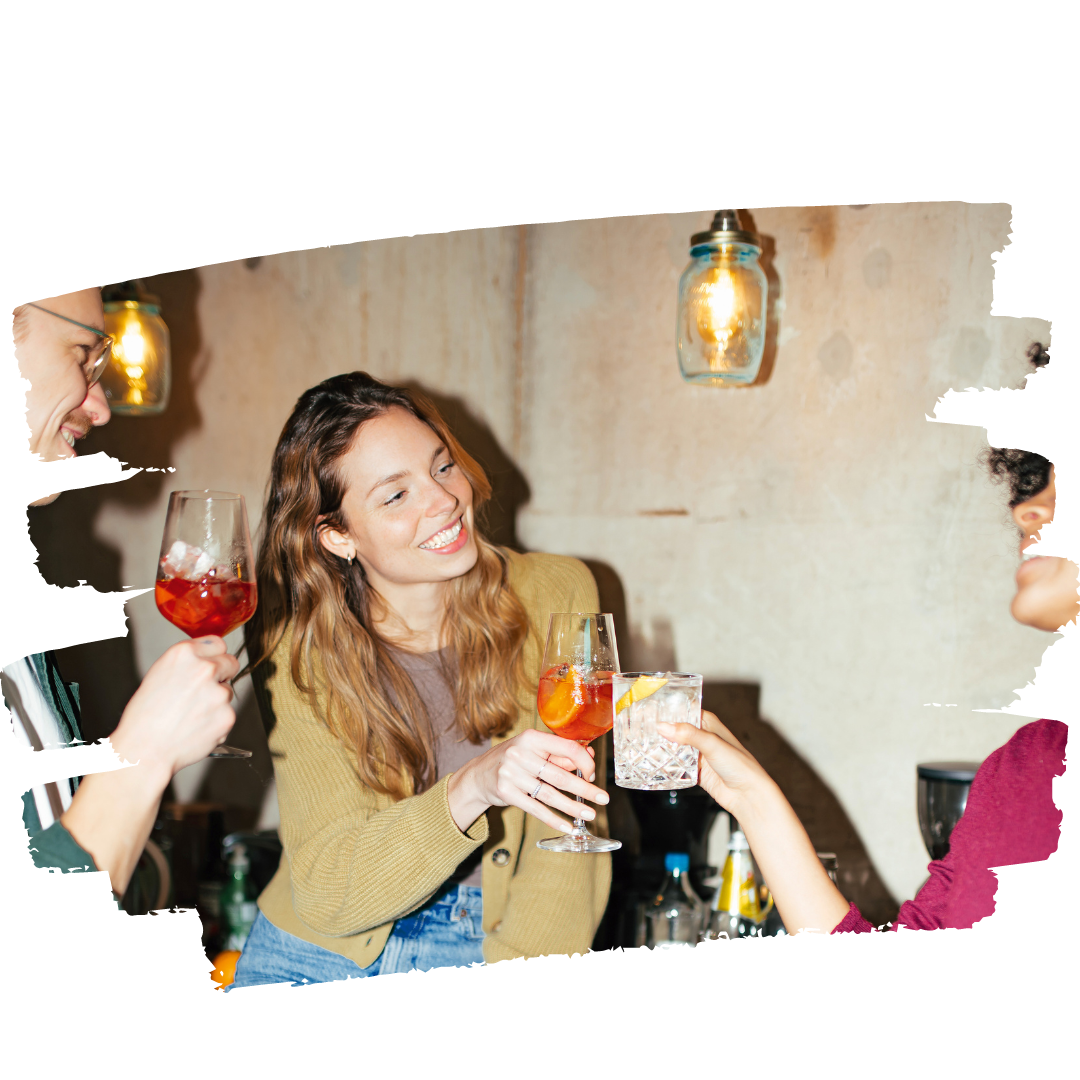 MIX YOUR FAVORITE DRINKS. HANGOVER-FREE.
Perfect for moments when you want to skip alcohol but still have something "decent" & tasty to cheers with.
SHOP NOW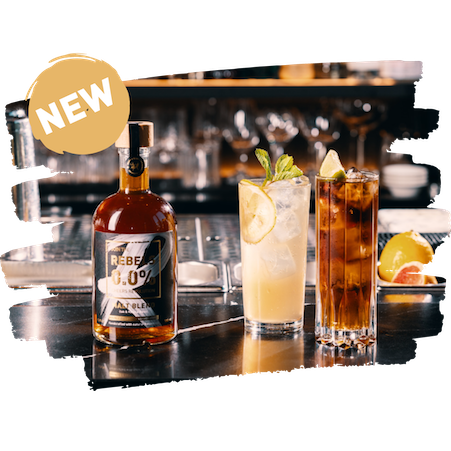 MALT BLEND
ALCOHOL-FREE WHISKEY
The world's most popular and traditional spirit, now alcohol-free.
Mix your drink with all the flavour & none of the hangover.
SHOP NOW